A complete and solid solution for your IIOT project.
SmartSense IIOT (Industrial Internet of Things) is a powerful software platform for the use and management of Industrial IoT connected devices that follows (position, operations) goods, equipment, transport carriers, people and locations, and detects their related conditions (temperature, humidity etc.).
The platform is configurable for a wide range of industrial applications. Wireless communication takes place via all the usual protocols and networks (Lora, Sigfox, 4G, Wi-Fi, etc.).
The SmartSense cloud platform offers a complete end to end IIoT solution ranging from RFID tags and sensors, to sensors for production data, namely for transaction handling or potentially alarms, but also tools for analysis, reporting and upload of the data. Furthermore, there is a system management tool for the activation, configuration and life support of the IoT devices.
Device-agnostic & hybrid data sources: the universal all-rounder
Functionalities
Below examples illustrate some of the capabilities of SmartSense IIOT:
Visualization for various monitored KPIs across the different sensors through a variety of infographics, charts and graphs. These visualizations are customizable as per your requirements
Location map to provide an interactive view of sensor locations.
A Sensor Health widget to report on the health of all sensors on a site and on any anomalies (e.g. battery life, device status..)
Graphing widget to report on data collected from sensor devices or other sources.
Alarm panel to provide a basic interface that will be used to filter alarms in real time based on a specific tag.
Audit panel to provide a basic interface to filter audit logs that were
Timeline view to see progress of sensor data over defined periods of time.
The SmartSense IIOT® applications can work in a browser as well as on mobile devices: the UI is responsive thus making it usable across desktop, mobile and tablet resolutions.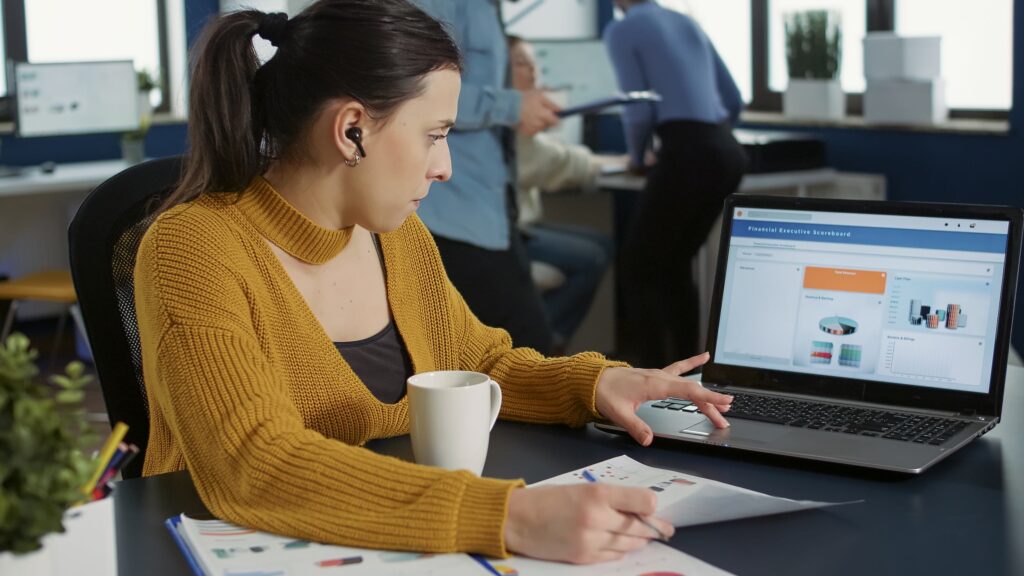 Some concrete examples of SmartSense IIOT applications that can give you efficiency and time savings:
Yard management: you will quickly find your containers on your site and know how long they have been there.
RTI (returnable transport items) management: when, for example, building materials such as windows and doors are delivered, the trestles on which they stand are collected later. Sometimes they do not return or are taken by other site suppliers. You solve that problem with SmartSense IIOT: you know what is where and for how long.
Tracking the shipment of valuable goods: with SmartSense IIOT you can not only track temperature, humidity, shock detection, but also GPS coordinates. You can thus better plan the transport (last mile) and possible assembly on site.
Measure the occupancy rate of work areas: with sensors in production or other work areas you can  measure humidity, temperature, CO2 (condition monitoring) and of course the number of people.
Remotely monitor and operate machines to reduce downtime and improve production processes.
Want to know more about Smartsense IIOT®?
If so, feel free to contact expert Kurt without obligation.
Fill in the contact form or send an e-mail to info@phidata.be.